Healthcare Professional: Conferences
For more information contact Customer Service at 800-NOVOSTE.
Novoste participates in 50-75 trade shows and professional conferences each year. If you need further information, please Contact Us.
Check out the Novoste Booth
Click to view image
X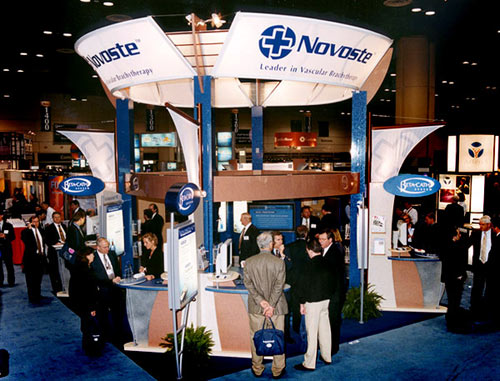 * Novoste may not participate with a company exhibit at all trade shows and conferences.
* Novoste does not certify this information to be accurate; please contact the show organization for final details.